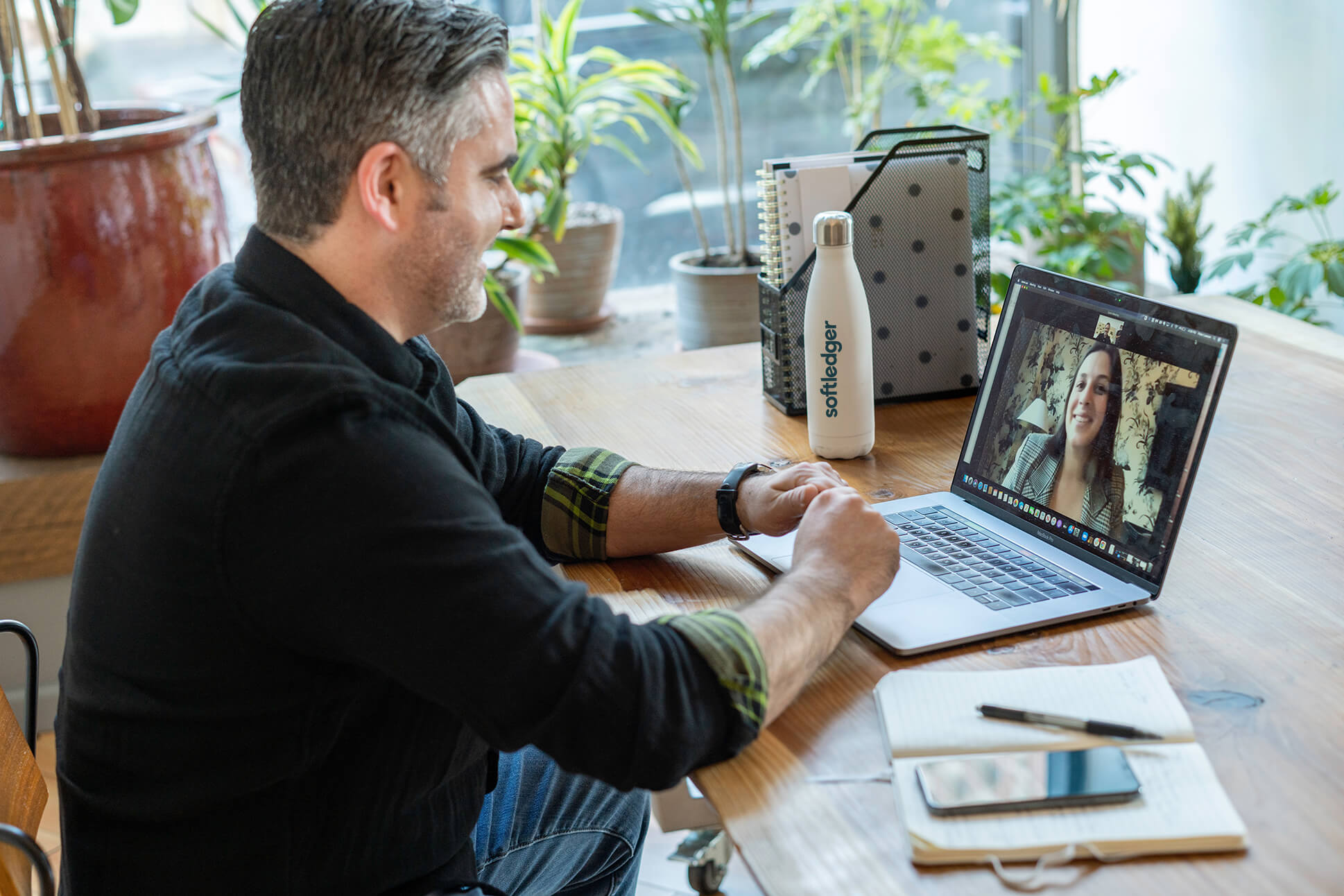 Schedule your consultation
Talk to the SoftLedger team about your processes, frustrations, and tools (or lack thereof). Then, we will make recommendations for improvement and discuss software options - even if the best option for you isn't SoftLedger.
Scalable Power
Don't get locked into software that won't scale with you. With SoftLedger, manage multiple entities and locations. Plus, as your company grows and becomes more complex, you will be able to add layers to your SoftLedger account.
Real-Time Visibility
With today's software capabilities, you shouldn't have to wait until the end of the month, end of the week, or even the end of the day to be able to access gains, losses, and asset balances. SoftLedger provides real-time visibility across your team.
Customizable Integrations
Your tech stack becomes infinitely more powerful as the tools you use talk to each other and pass data back and forth. SoftLedger connects to other software via REST API. SoftLedger also allows developers to build their own accounting functionality.
What SoftLedger customers say
"SoftLedger allows us to consolidate our many different businesses and understand our global picture in real-time."
"Legacy solutions work for traditional companies but not crypto. Flexible and real-time are essential to everything we do."
"The strongest point in their favor is how receptive the dev team is to suggestions. I feel like I'm a small part of their development team."
"We graduated from Quickbooks. We needed 1 account for managing 50+ entities and SoftLedger was the right fit."
"As a trained accountant, I love SoftLedger. It provides a clean, simple and effective way to record your accounting entries and keep them straight."